---
The Noble Adventures Story
---
on an exhaustingly bumpy dirt road, somewhere in the middle of nowhere…
---
As I sat next to my fellow traveler, a Fortune 100 executive, we laughed about how far away he was from corporate America and its creature comforts. We also discussed the multiple occasions for deep personal learning, especially the organic, real team-building opportunities during a challenging, albeit impactful trip.
Travel creates a unique container for personal and group development, and I laughingly imagined bringing an entire corporate team to this complex and endearing place to serve others in the middle of nowhere. Soon though, I became excited and pretty animated around all the positive change it could create while living a fantastic adventure!
So today, I am proud to welcome you to Noble Adventures, a transformational leadership development experience unlike any other in the world.
We have combined instructional design principles, the richness and depth of values-centered leadership, and the latest research on teaming. Each participant's personal stories create a holistic and transformational leadership development experience as they can focus on themselves and their growth for an entire week.
This groundbreaking leadership experience is tailor-made for executives and leaders who understand the power of action-based learning. We combine intense leadership challenges with real-world projects that create tangible good in the world.
If you have been searching for something spectacular that can unlock the team's powerful potential and build an unbreakable camaraderie, this is it. Noble Adventures exists to create a learning container for your team to lead with emotional courage and foster emotional intelligence. Our collaborative and sustainable service-based projects enrich the lives of others and propel your organization forward while giving back to the world.
---
At Noble Adventures and Noble Executive Leadership, we envision a world where leaders think and act globally, distinguish themselves through an enhanced global leadership perspective, who embrace commonalities over differences, and recognize the power of purposeful work. Served by a profound and noble respect for our partnerships, we accomplish extraordinary long-term business results through deeper conversations, trust building processes and innovative solutions to tough challenges. Through servant led retreats with an adventurous heart, we envision a peaceful world fueled by the vitality of the human spirit living within our world's greatest companies.
---
To galvanize workplace cultures by elevating the performance of leaders who support and honor their stakeholders. Unlike the workforces of yesterday, we help shape a new conscious paradigm for global leaders who embrace holistic strategies to drive business results, create positive, sustainable cultural impacts and compel teams to become catalysts for change for their organizations, communities and our world.
Because when we know better, we do better.
---
You know you have the potential to do great things, and you know you are surrounded by imaginative, creative and life-affirming folks who strive for excellence in all they do.
You know that each of your team members yearn for something spectacular, something that can unlock the greatest potential for all and create an unbreakable camaraderie…
---
Think big, team together, and put relationships front and center
Understand that trust and integrity are everything
Say what we mean and mean what we say
Lead by doing the right thing and putting the greater good first
Passionately believe in the purpose of our organization and in serving others
Create meaningful engagement with clients and colleagues
Embrace chaos as a time for purposeful change, with a spirit of innovation and rebirth
Take an inclusive stakeholder view that benefits all
Develop a strategy "roadmap" while remaining nimble and flexible to navigate constant change and course-correct
Believe in personal and professional continuous improvement that serves a purpose greater than ourselves
Believe our mission is a calling
Embrace the idea that we change when we are uncomfortable and challenges are a gift
Work to build bridges of fluid connectedness that serve our people, our companies, and our world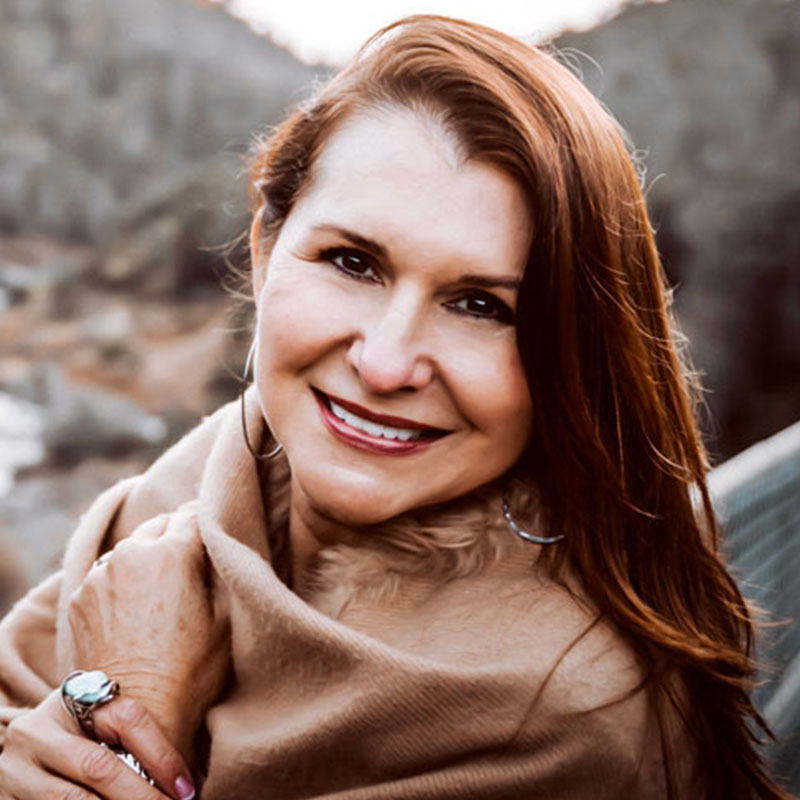 Christina Dyer
Founder & CEO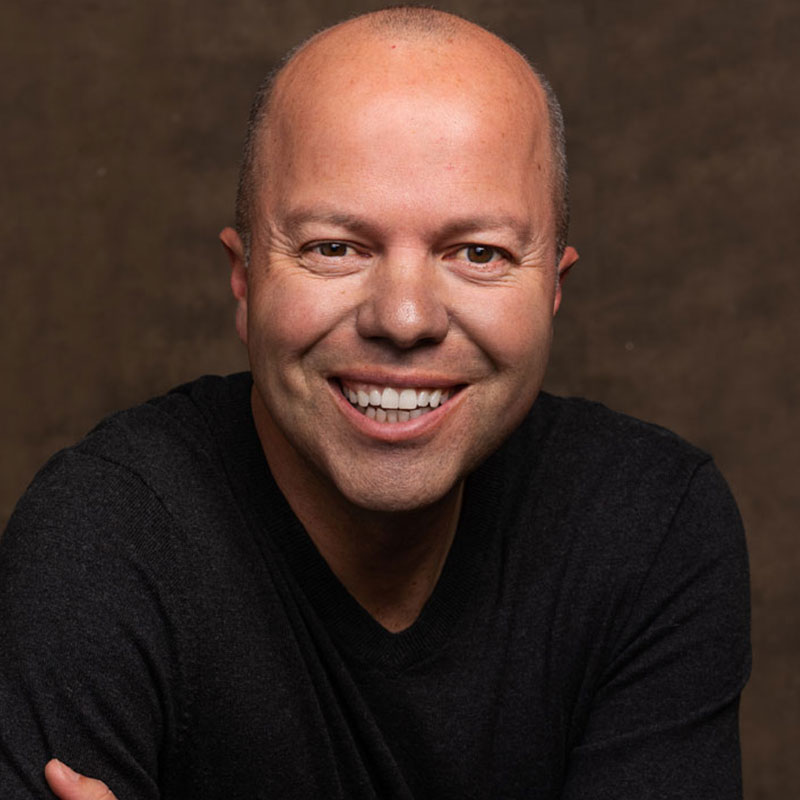 Hernani Alves
CHIEF STRATEGY OFFICER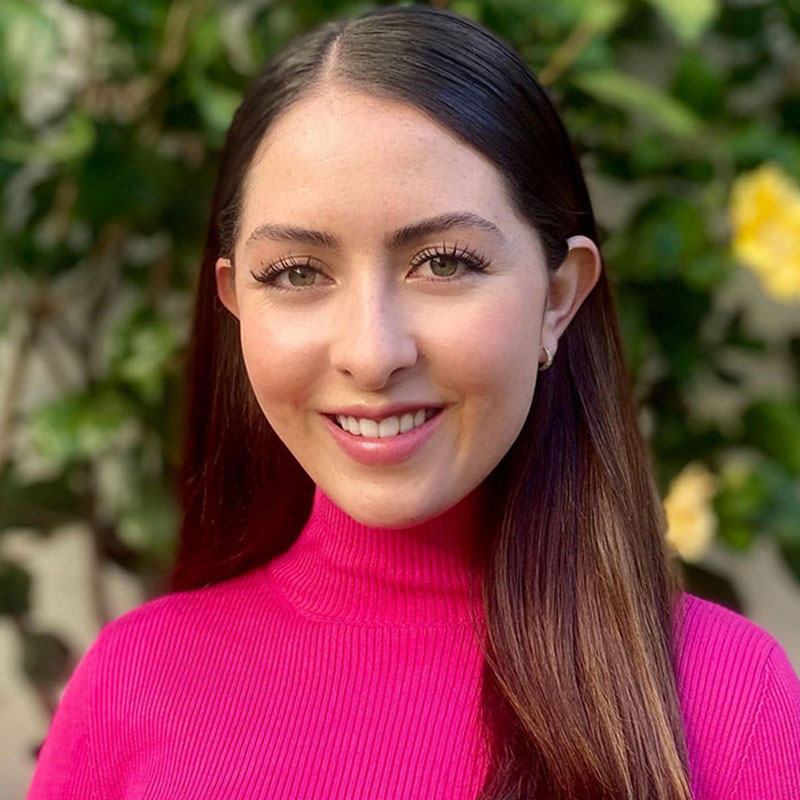 Mariana Solorzano Lopez
IN-COUNTRY DIRECTOR, MEXICO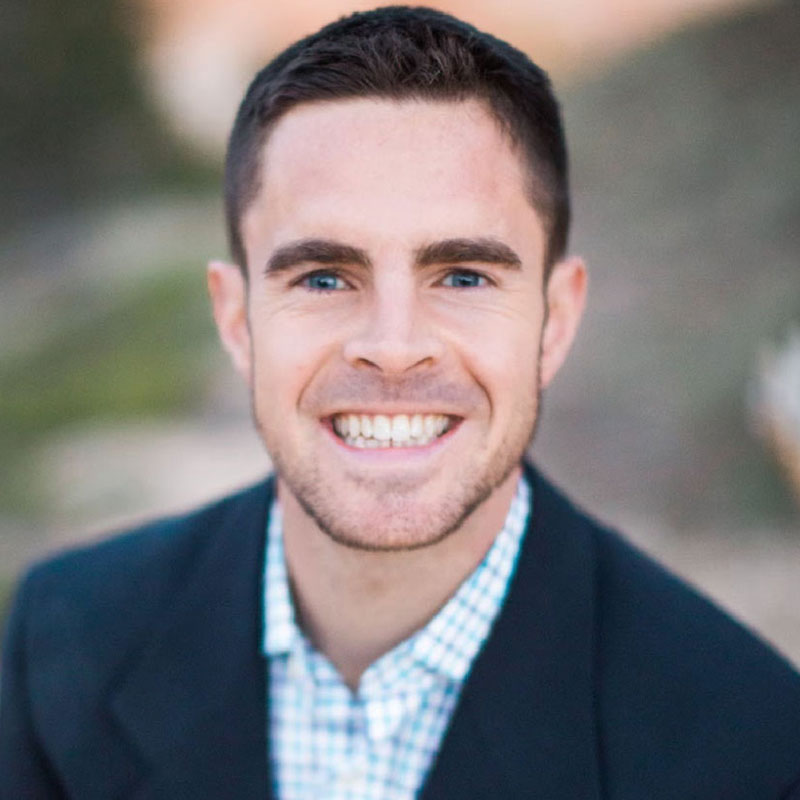 Andy Bayon
IN-COUNTRY DIRECTOR, Costa Rica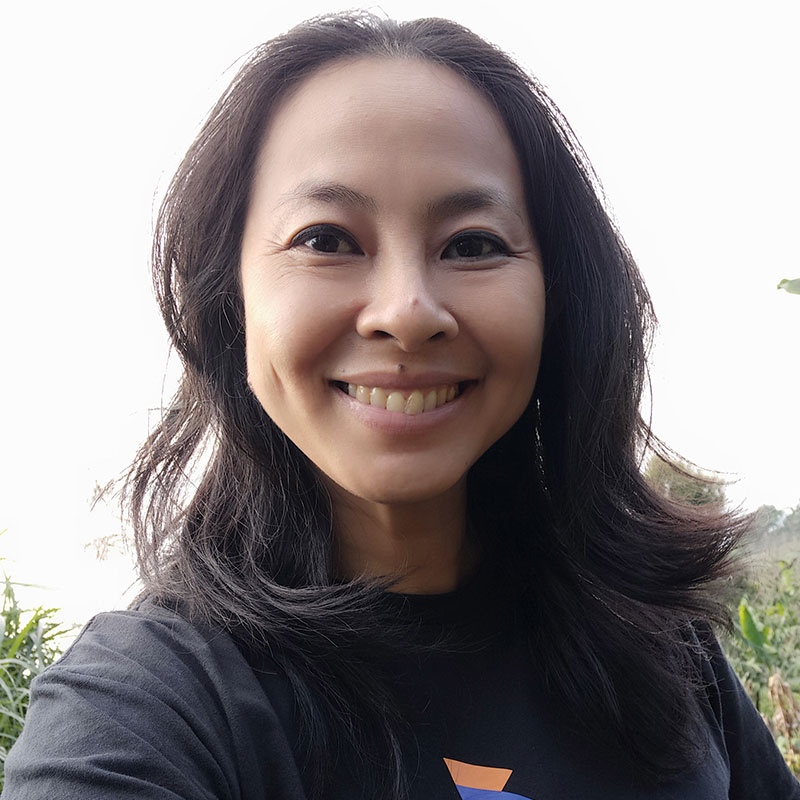 Sally Tirtadihardja
IN-COUNTRY DIRECTOR, Bali, Indonesia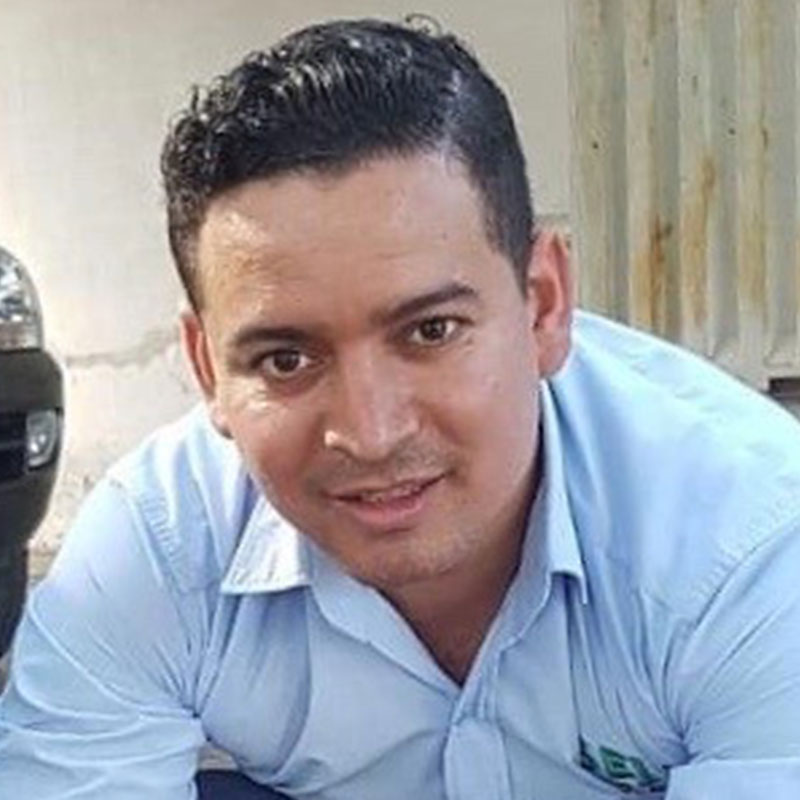 Moises "Moika" Vallecillo
IN-COUNTRY DIRECTOR, Honduras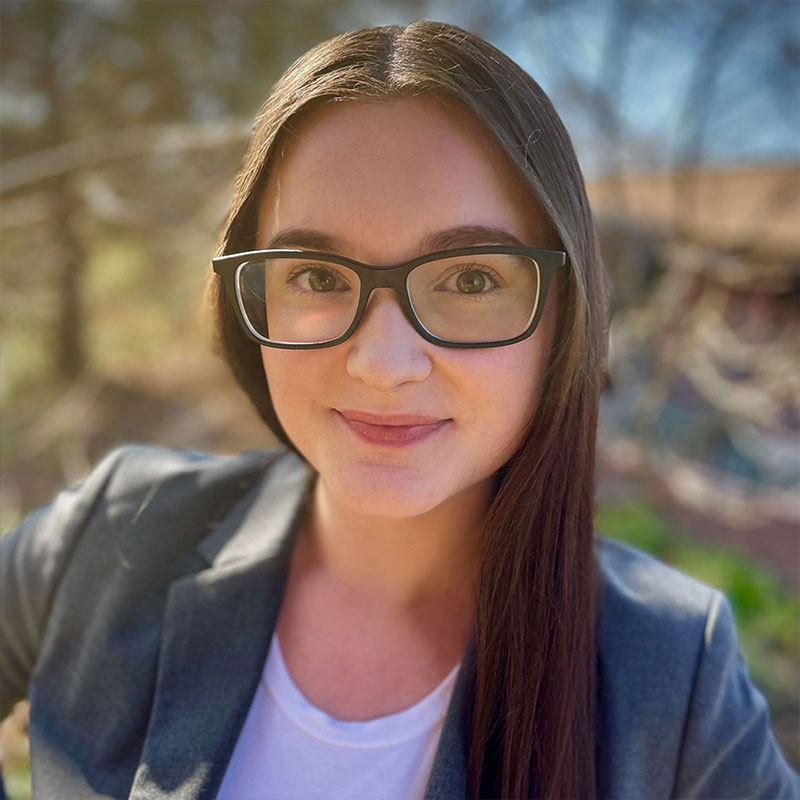 Angel Davis
CHIEF FINANCE OFFICER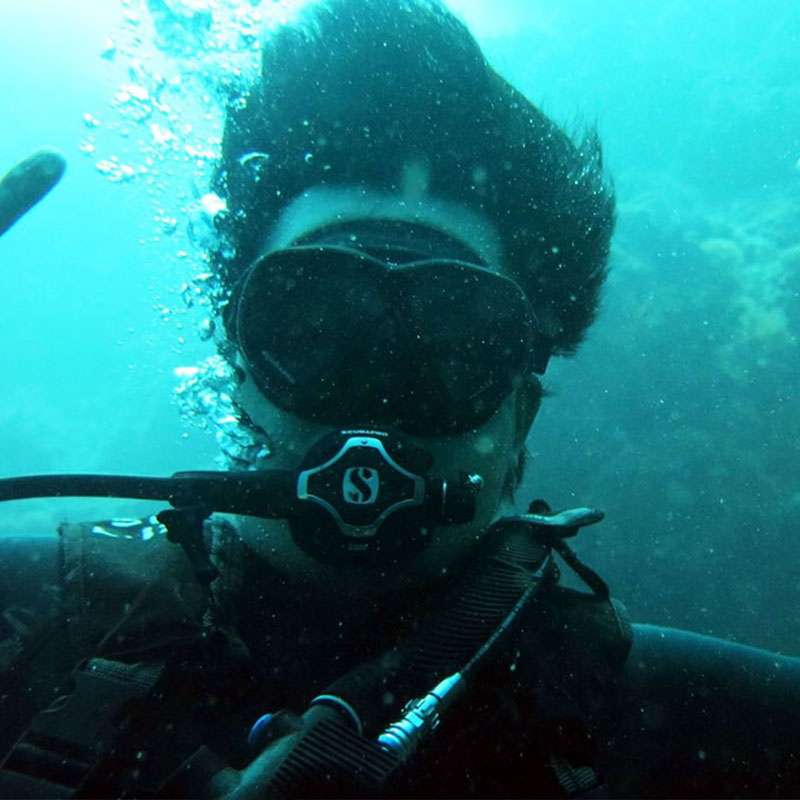 Amadeo "Tobie" Octobie
CREATIVE DIRECTOR
Nolan Ekberg
CHIEF VISUAL DIRECTOR & VIDEOGRAPHER
Become A Noble Adventurer
Christina will work with the group to release specific conflict-creating issues, discuss challenging habits and limiting thoughts.
---
Individual and team conflicts, unclear alignment, culture shock, unrealistic expectations and travel discomforts… these things can and do happen while on service collaboratives, but instead of letting these challenges short circuit the team, Christina will help focus the team on the gifts within these potential problems and turn them into opportunities to learn and grow.
Our goal of Noble Adventures is become comfortable in uncertainty, innovative in the face of hardships and challenge, and free to be flexible and more adaptive.
Ultimately, we learn to take what is experienced on the adventure and realized through reflection, take it home, applying the lessons learned in our own communities, organizations and living rooms. As these challenges dissolve, you'll sense the core of peace that can continue to direct your life long after your adventure is complete.
Join Christina's Worldwide Network of Noble Adventure Partners
Are you working with an organization that can host the next Noble Adventure? Let's chat and start the discussion
---
You gain strength, courage and confidence by every experience in which you stop to look FEAR in the face. You must do the thing which you think you cannot do.