Lead
with Purpose...
Love
with Intention...
Live
with Joy!
5 life changing days to transform the leader within, while empowering those without...
Reinvigorate yourself and your team with a Noble Adventure
---
An experience that will:
Create your Leadership Blueprint
Broaden your Global Perspective
Improve Communication Skills
Build Team Trust
But what is really cool, is you have fun, serve others, and elevate your life's story while doing it!
"Just Say Yes, and Don't Give It a Second Thought!"
~Jean McFarland, Barrett Business Services, Inc.
---
Jean laughs about how the leaders of Noble Adventures instinctively "knew what the group needed, where they needed to lean into, and how being authentic, diving into the arms of the culture, meeting the real people…" Everything really allowed her to experience the extraordinary!
Three Pillars of a Noble Adventure
---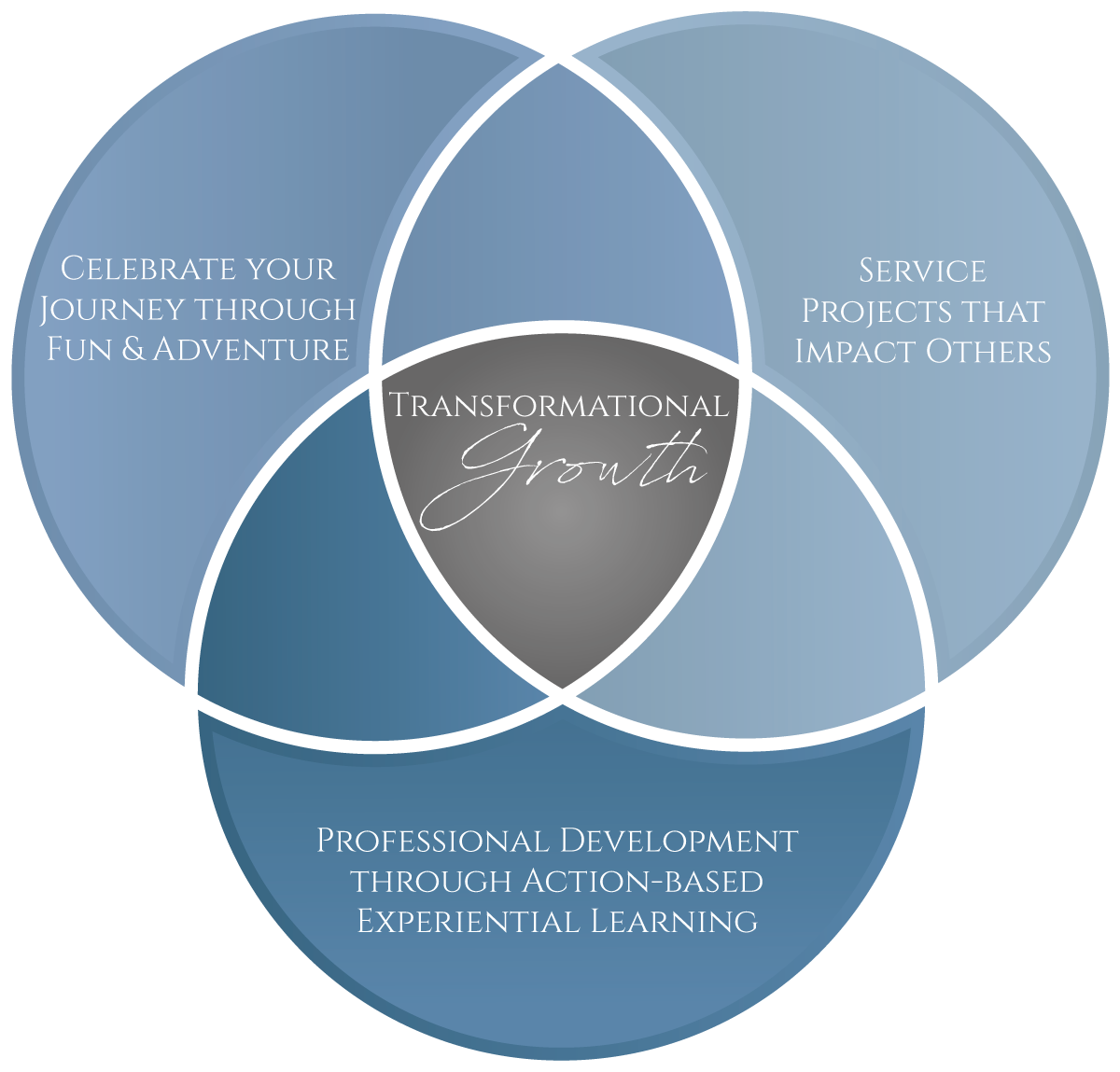 Noble Adventures Keeps Growing!
---
We are so excited to announce our new partner, best-selling author of #BalancedAccountability, Hernani Alves! Join our CEO, Christina Dyer and Hernani on a Noble Leadership Adventures ✈️.
The Noble Experience Highlights
---
Grapple with complex challenges, and create solutions with thoughtful innovations that could impact the lives of others...you may even discover a new purpose!
The world needs you, your ingenuity and ideas…
Explore all the world has to offer...Rekindle the hopes and dreams you put away for a later date.
Now is the time, this is the year!
Give of yourself through service and discover a world that gives so much more than it takes! Join a rich, honorable community of conscious seekers while creating deep bonds with your teammates.
Having the patience to listen to others – particularly those we aim to serve – is central to being a true leader. Listening is an act of empathy, a state of quiet action in which we seek to understand how others think and hope to live their lives.
Your Journey begins with a simple YES…
---
Studies show that people are more likely to kindle emotional attachments when they not only work and create together, but when they play together as well. Come play in the world with a Noble Adventure and let your inner self be free.
Take an insider journey with our team and experience what they experienced! The life, the laughter, and the deep fulfillment of a life well-lived! Explore the Heart of Mexico and all the amazing excursions in Zacapu!
Upcoming Noble Adventures
---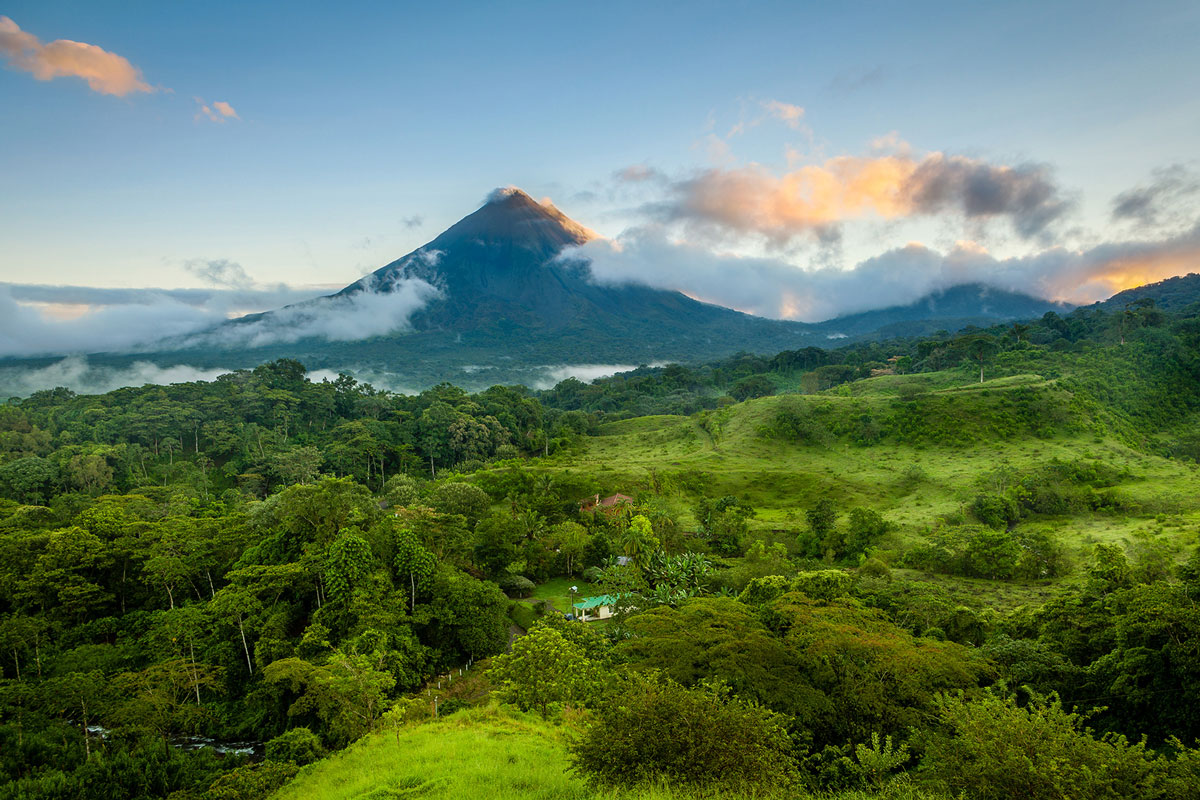 ---
Destination:
Explore the Magical Rainforests of Sarapiqui
& Protect Sea Turtle Nesting Shores of Tortuguero
Adventure:
Imagine immersing yourself in the magic of the rainforest. As the flora & fauna, birds & animals share their home with us, we experience the wisdom in the Pura Vida way of life.
Our journey begins at the Parque Nacional Volcano Poas. We partner with local ecologists, farmers, and scientists from the University of Costa Rica to reforest clear cut land.
Each sapling we plant nurtures our own soul as we connect to the soul of the planet. Our project will create habitats for birds and wildlife, purify our air, clean our water & connect this Sarapiqui land to the neighboring protected Volcano preserves.
Then, accessible only by boat or plane, we will travel to our Ecolodge in the Tortuguero National Park through an intricate tangle of canals teaming with amphibians & tropical life. Our project to protect the fragile Sea Turtles during their nesting season is not to be missed.
INVESTMENT:
In Yourself: Priceless
In Others: Exponential
In Our Planet: Forever

---
---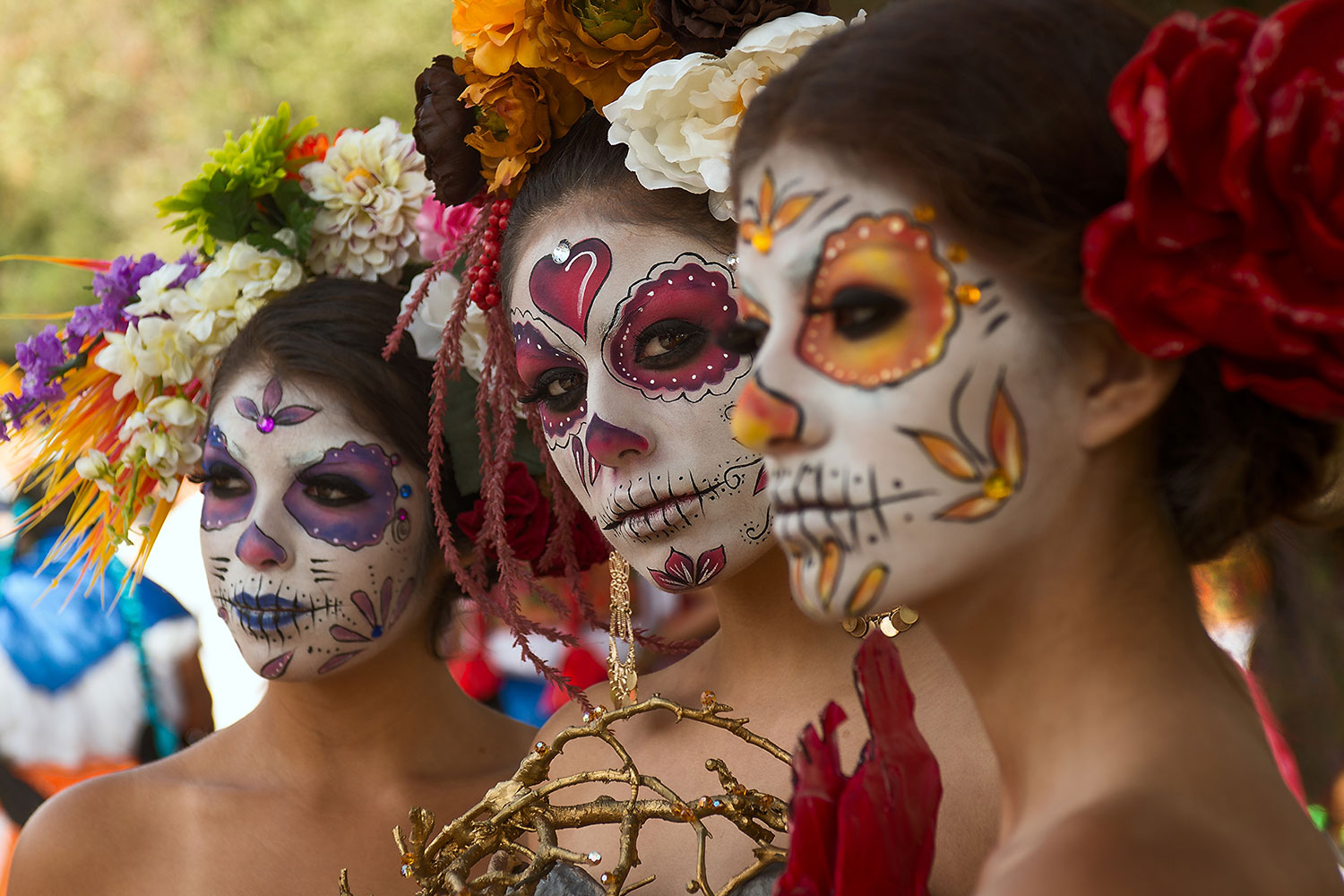 ---
Destination:
Mystical Michoacan Mexico
& the celebration of the Dia de Los Muertos
Adventure:
We will work with our partners in Zacapu on a service project that will revitalize the health and beauty of this community.
We will explore the unique and historic cities dotting the hills of Michoacan as we travel to Lago de Patzcuaro's Janitzio Island. We will hike to the top of Janitzio for spectacular views and festivities.
Patzcuaro is the heart of the Dia de Los Muertos festival--a celebration of family, life, and loved ones, with reverence and respect for those who have gone before us.
INVESTMENT:
In Yourself: Priceless
In Others: Exponential

---
Destination:
Magical Honduras, Community of El Paraiso (The Paradise)
& the tropical island of Roatan

Adventure:
"Agua para El Alma" Water for the Soul Project

Clean water is something many of us take for granted. Yet, the lack of fresh, clean water is something that millions of people across our planet must grapple with on an everyday basis - whether in its quality or quantity. Our Noble Adventure begins with our learning about the water needs of the community and working alongside our partners to build a water pipeline--bringing this life-giving liquid to the people of Villa Nueva.

After our project is complete, we will jet off to the beautiful island paradise of Roatan, where we can interact with nature; Swim with dolphins, snorkel with sea turtles, ride horses on the beach, or zipline across the treetop jungles of the island!
INVESTMENT:
In Yourself: Priceless
In Others: Exponential

---
---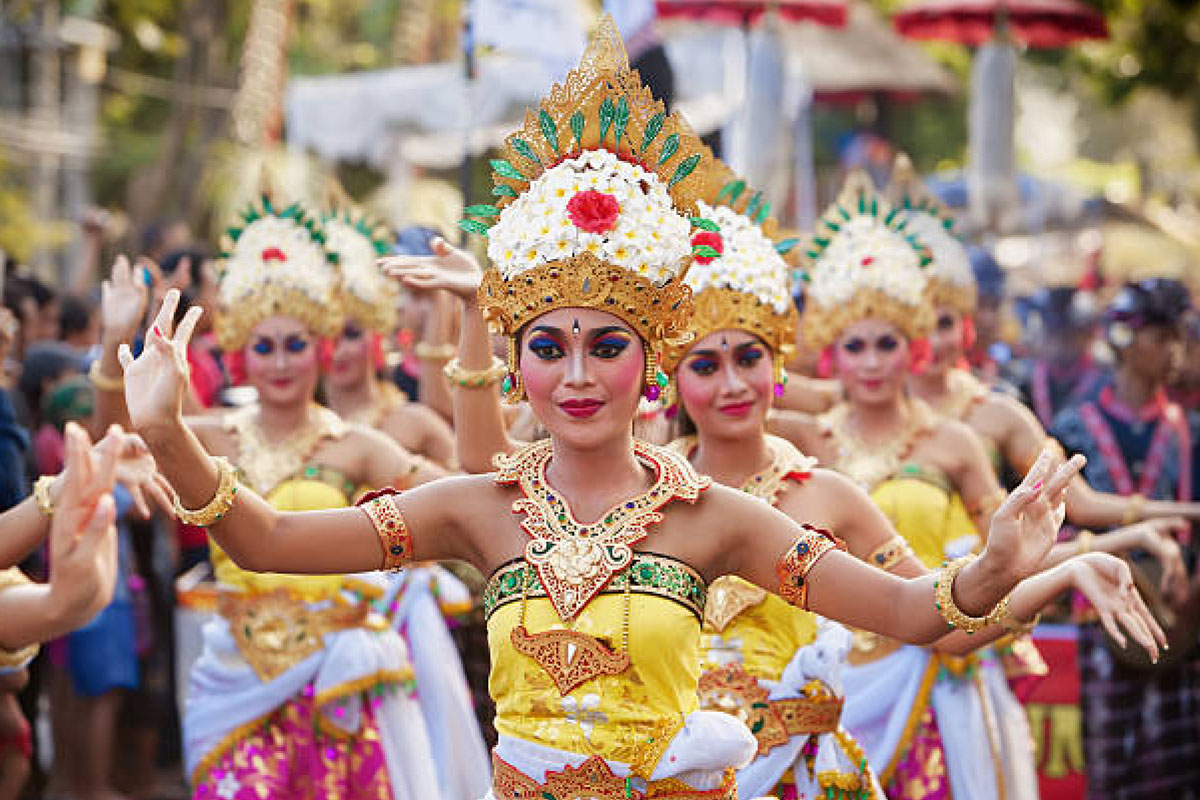 ---
Noble Adventures Bali, Indonesia is being crafted for you right now. Sign up to be notified when the Bali itinerary is ready!
Let our life changing adventures take you around the world
---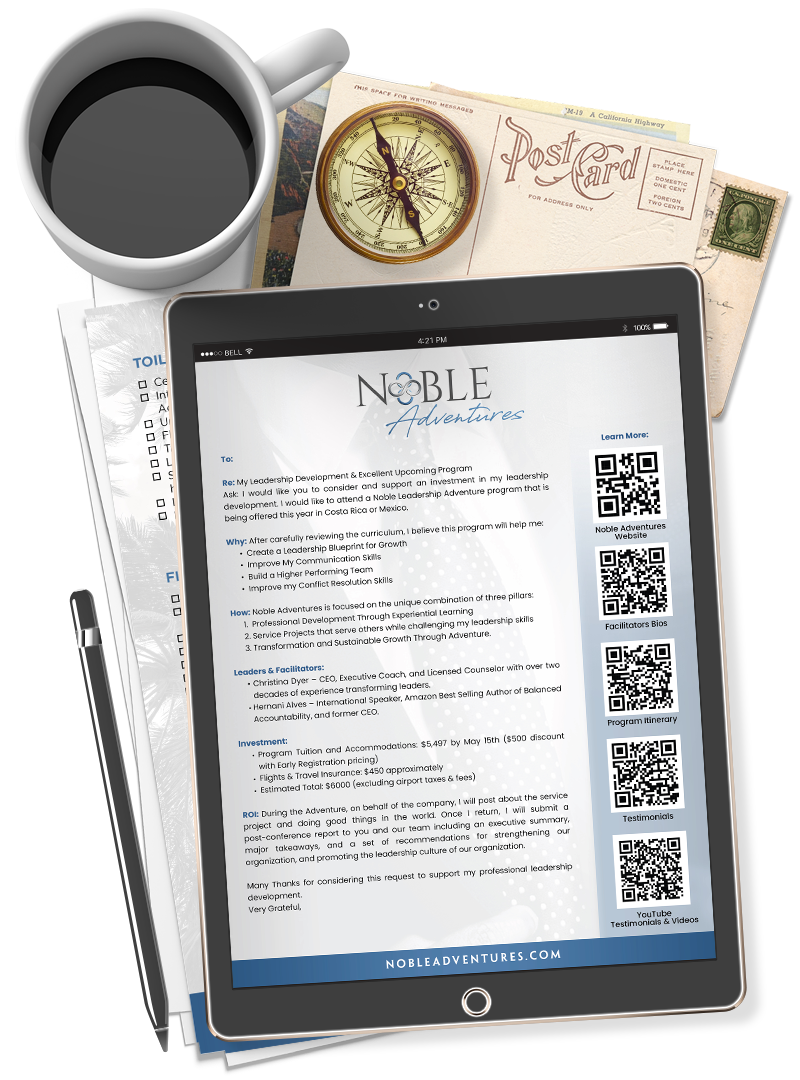 Download our Convince my Boss letter if you need the right words to to make this professional development experience happen!
Answers to some Frequently Asked Questions
---
Below you'll find the answers to some common questions. Of course, anytime before we embark on our adventure, feel free to call us with any unique questions not answered below.