Lead with Purpose...
Love with Intention...
Live with Joy!
5 life changing days to transform the leader within...
Reinvigorate yourself and your team with a Noble Adventure
---
Create Your Leadership Blueprint
Broaden Your Global Perspective
Improve Your Communication Skills
"Just Say Yes, and Don't Give It a Second Thought!"
~Jean McFarland, Barrett Business Services, Inc.
---
"Noble Adventures instinctively "knew what the group needed, where they needed to lean into, and how being authentic, diving into the arms of the culture, meeting the real people…"
---
Noble Adventures is definitely the growth experience of a lifetime. - Dané Johnson, SweetRush Services Development Lead
Noble Adventures Keeps Growing!
---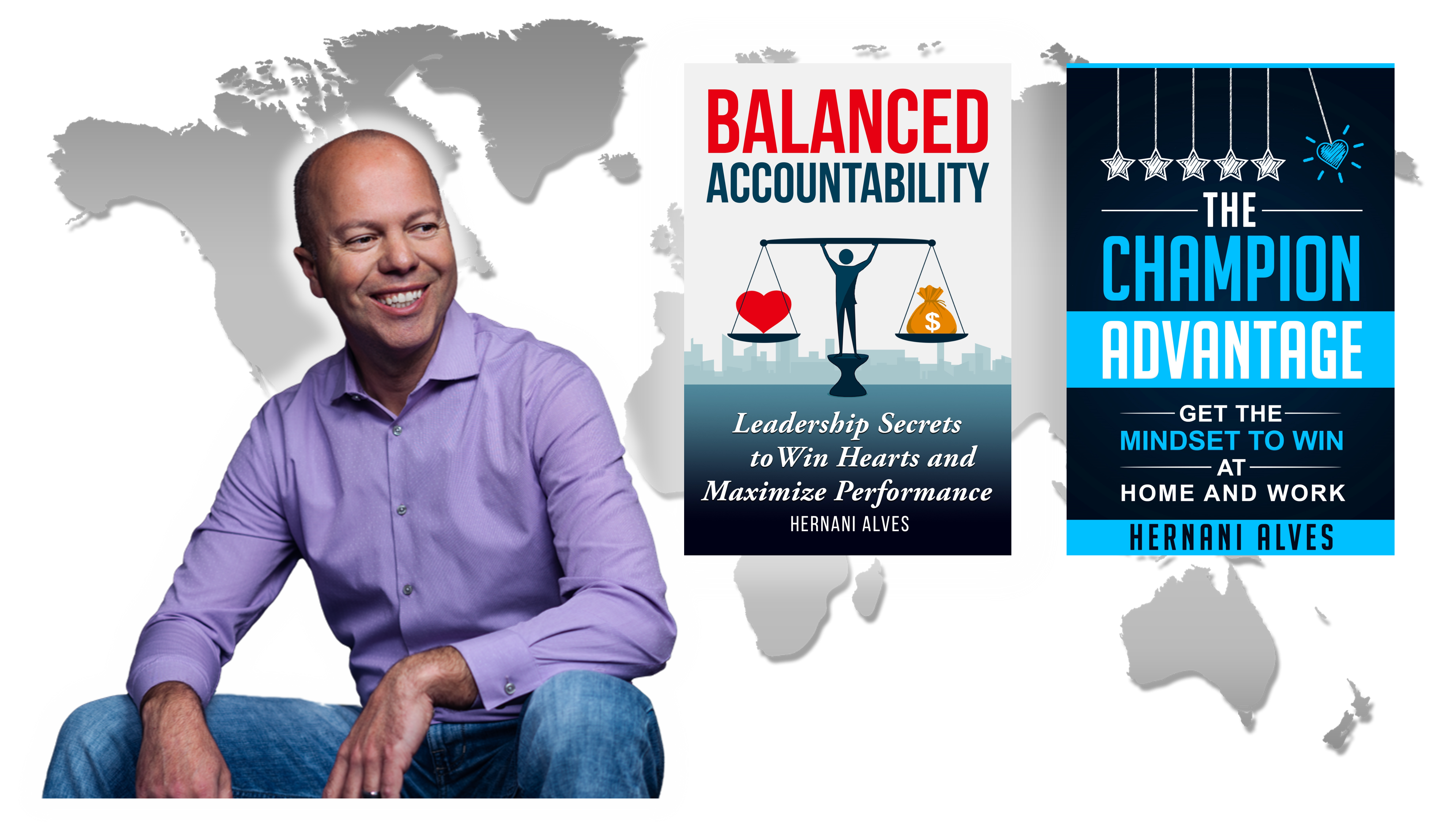 We are so excited to announce our new partner, best-selling author of #BalancedAccountability & #ChampionAdvantage - Hernani Alves!
What is Noble Adventures Leadership?
---
As a business owner, it's hard to get away, but Noble Adventures is the perfect "excuse" to do just that.
~ Jamie Furlong ~ Attended Mexico and Costa Rica
Your Journey begins with a simple YES…
---
Studies show that people are more likely to kindle emotional attachments when they not only work and create together, but when they play together as well. Come play in the world with a Noble Adventure and let your inner self be free.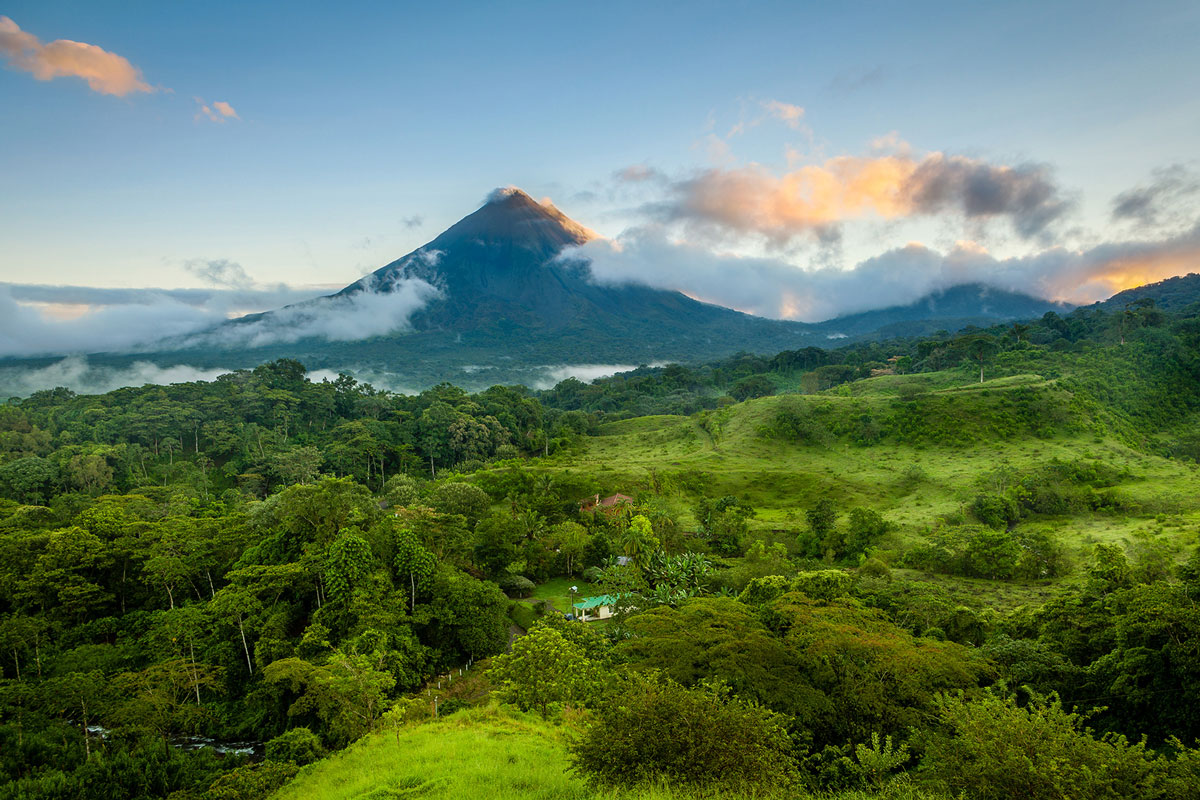 ---
Destination:
Explore The Magical Blend Of Culture, People, Nature, Activities, Weather And Culinary Delights
Adventure:
Bali has been called "The Island of the Gods!" Beyond stunning beaches and magical temples, Bali year after year is voted one of the most beautiful Indonesian islands.
A top destination offering scenery like no other with emerald green rice terraces, towering mountains, limestone cliff-lined coasts, captivating jungles and scenic sandy beaches.
The island boasts views of the sea and of the mountains featuring celebrated spots for sensational sunrises and sunsets.
The Balinese people are some of the friendliest most genuine people in the world making a trip to this awe-inspiring island a must!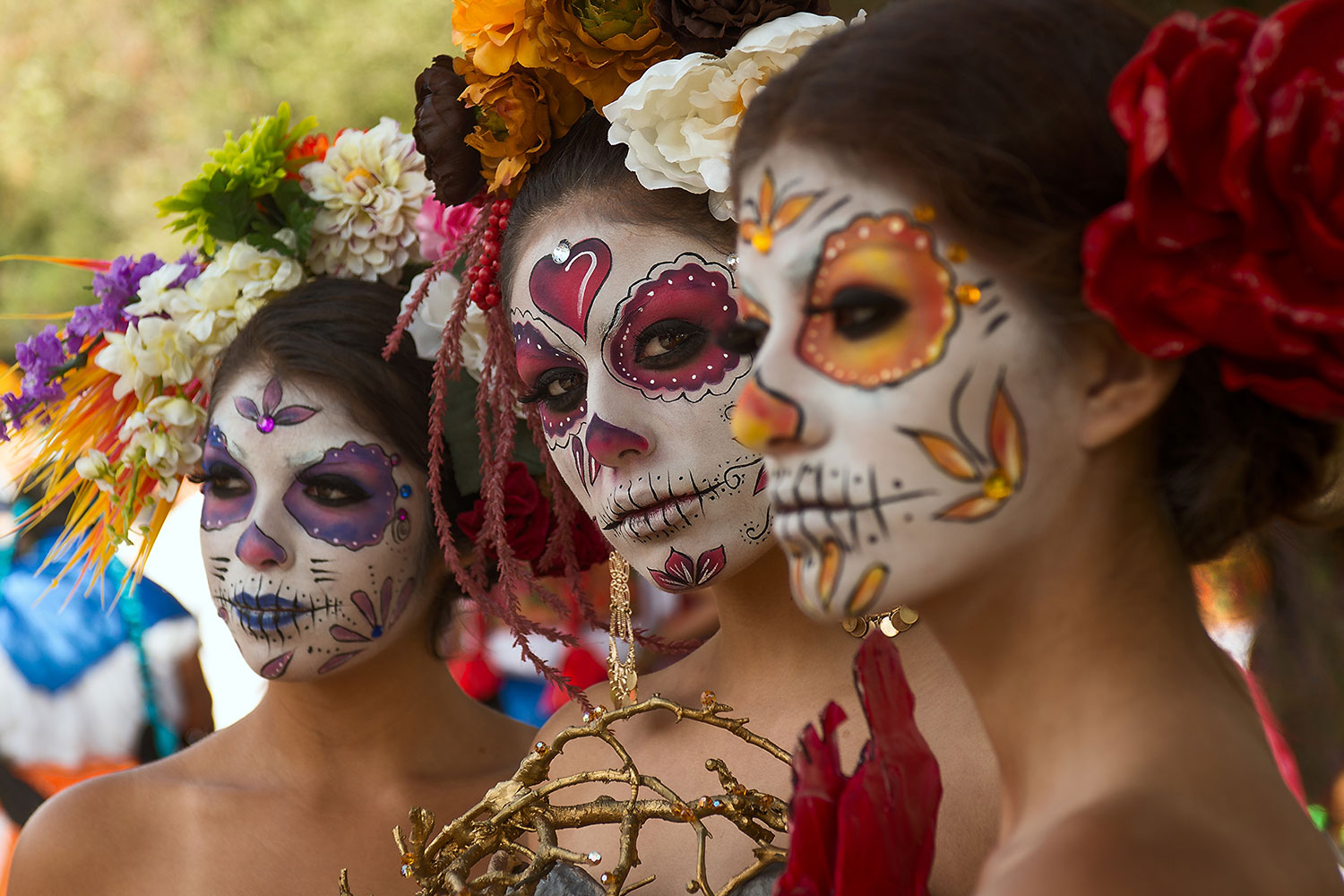 ---
Destination:
Mystical Michoacan Mexico
& the celebration of the Dia de Los Muertos
Adventure:
We will work with our partners in Zacapu on a service project that will revitalize the health and beauty of this community.
We will explore the unique and historic cities dotting the hills of Michoacan as we travel to Lago de Patzcuaro's Janitzio Island. We will hike to the top of Janitzio for spectacular views and festivities.
Patzcuaro is the heart of the Dia de Los Muertos festival--a celebration of family, life, and loved ones, with reverence and respect for those who have gone before us.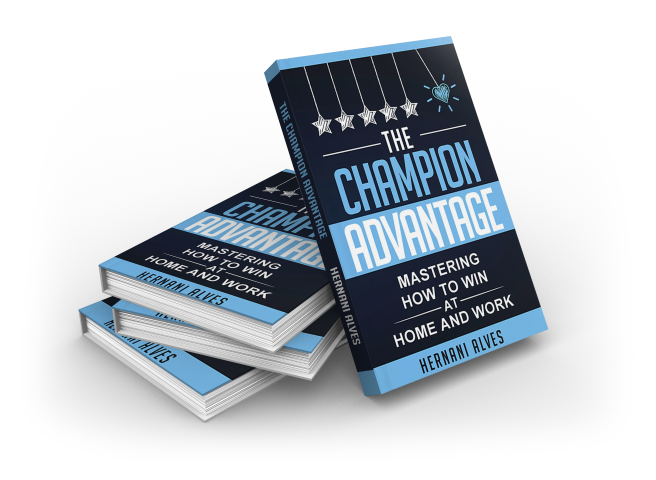 FREE SIGNED BOOK
"The Champion Advantage"
How To Get The Success You Always Wanted!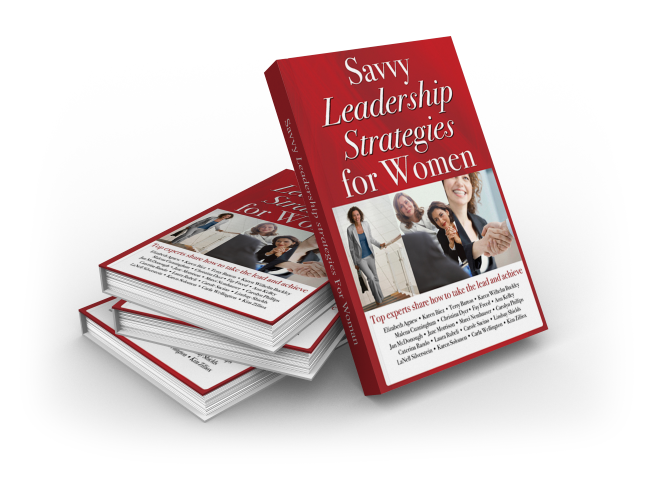 FREE SIGNED BOOK
"The Savvy Leadership for Women"
A comprehensive tool to support you to be more productive and effective in your role as a leader.
Answers to some Frequently Asked Questions
---
Below you'll find the answers to some common questions. Of course, anytime before we embark on our adventure, feel free to call us with any unique questions not answered below.